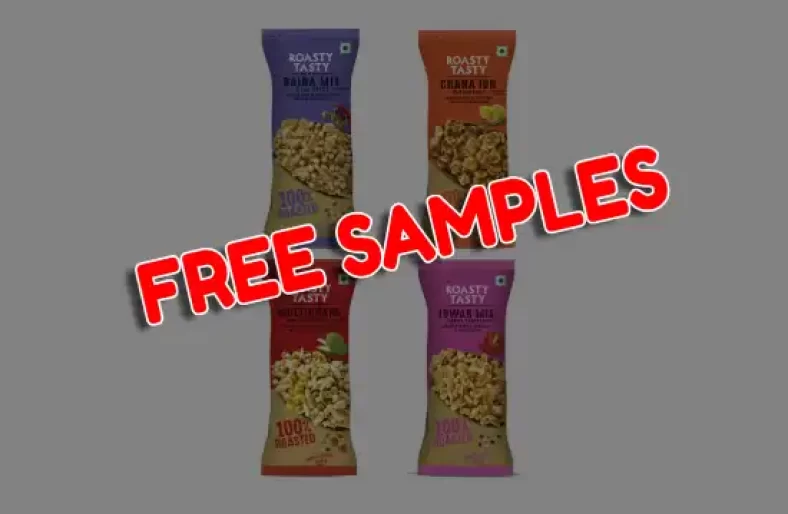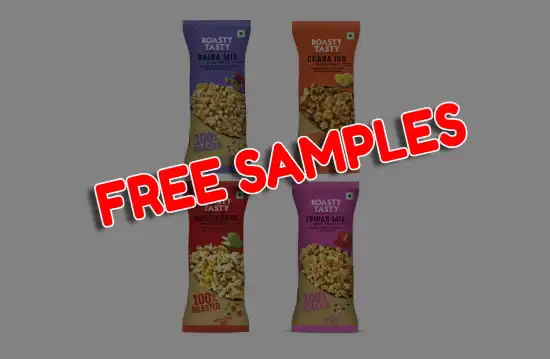 FREE Roasty Tasty Packs
Get FREE Chana Jor Desi Mix Worth ₹200 | [फ्री का लूट]
Hi, guys we have again come up with free samples of Chana Jor Desi Mix worth ₹200. Roasty Tasty is offering the 4 Free Try Out Packs- A Desi Mix box of Roasty Tasty Worth ₹200. This is a new brand which is consistently providing quality snacks at the most affordable prices. But since this is very new in the market so they are providing free samples to the interested customer for their promotion.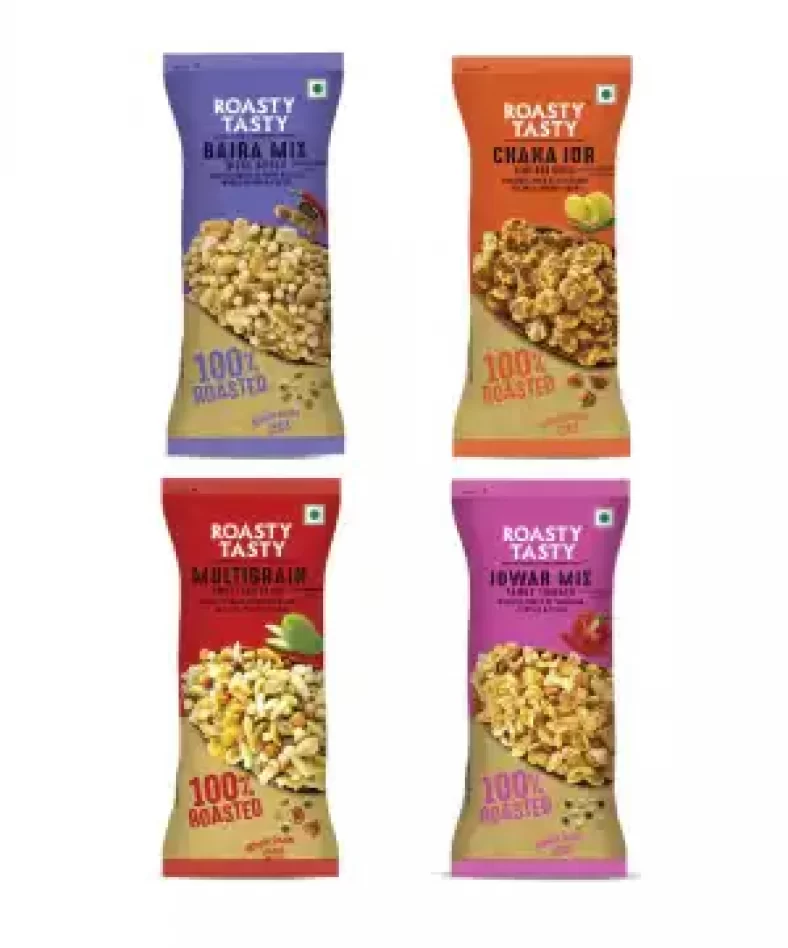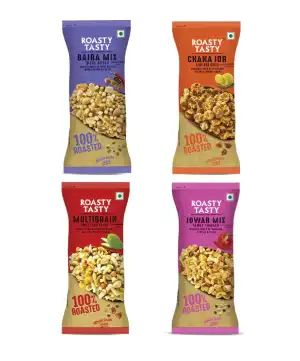 What does the Combo contain?
Bajra Mix Desi Spicy 30g
Jowar Mix Tangy Tomato 30g
Chana Jor Lime & Spice 30g
Multigrain Sweet & Tangy 30g
Why should you try out these Free Packs?
100% Roasted
0 Cholesterol
0 Transfat
Aaaand, they are Free!
How to Get FREE Roasty Tasty Mix Worth ₹200
Step 1: Go to the Free samples page
Step 2: Click On Add to cart button
Step 3: Now visit the Cart
Step 4: Fill Out Your Email,  Mobile number, Name & Message
Step 5: You will see the Product price become ₹0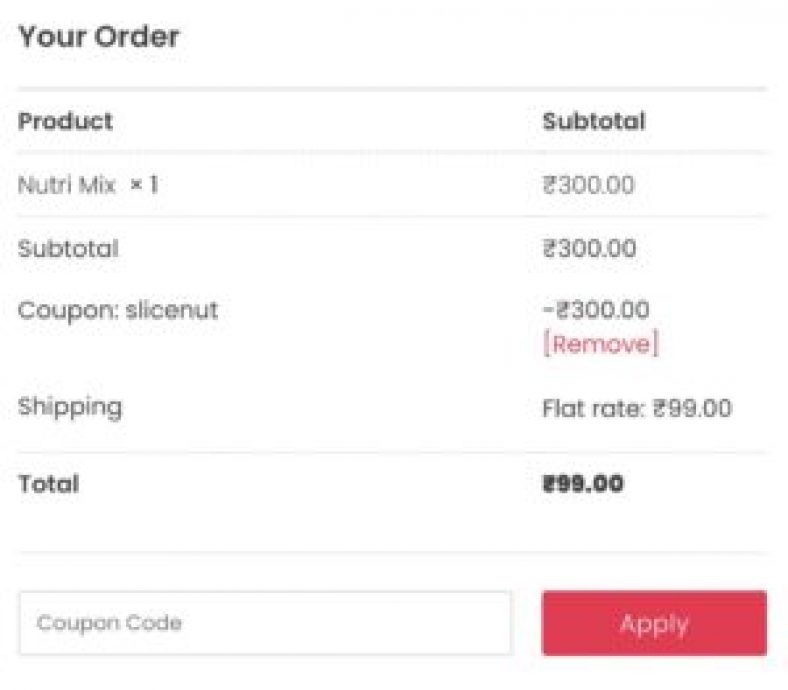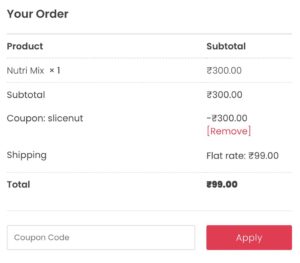 *You can only order one per customer!
*All you have to do is pay for the shipping!
Is there any catch?
No catch, all you have to do is add them to your cart, pay for the shipping, and voila! They'll be on your way in no time!